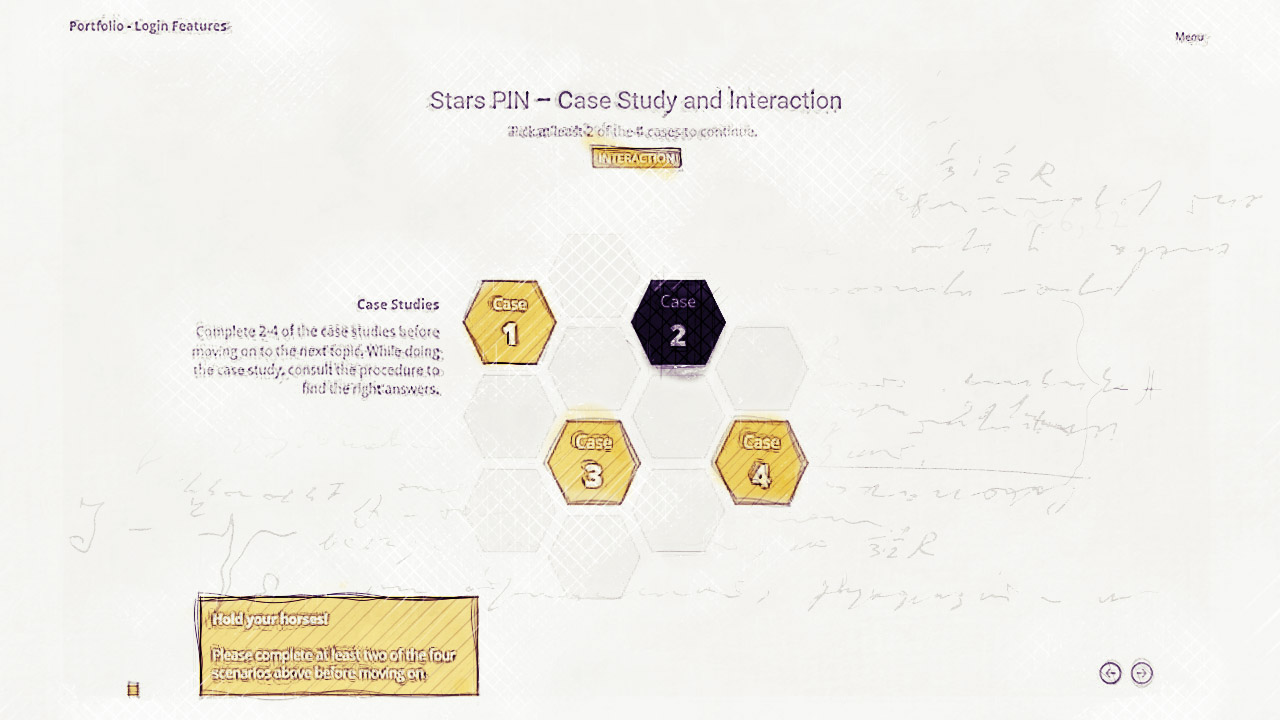 Technical Training
A restructuring of the operations roles required retraining of hundreds of staff. Some new to their roles, other veterans in their jobs. The goals of the module were:
Familiarise staff with new procedures
Provide enough details for new staff without drowning experienced staff in the information they already know
Provide as much practice opportunities as possible for staff to test out the new procedures and apply new knowledge in a safe environment
Click on the image on the left to get a glimpse of the module.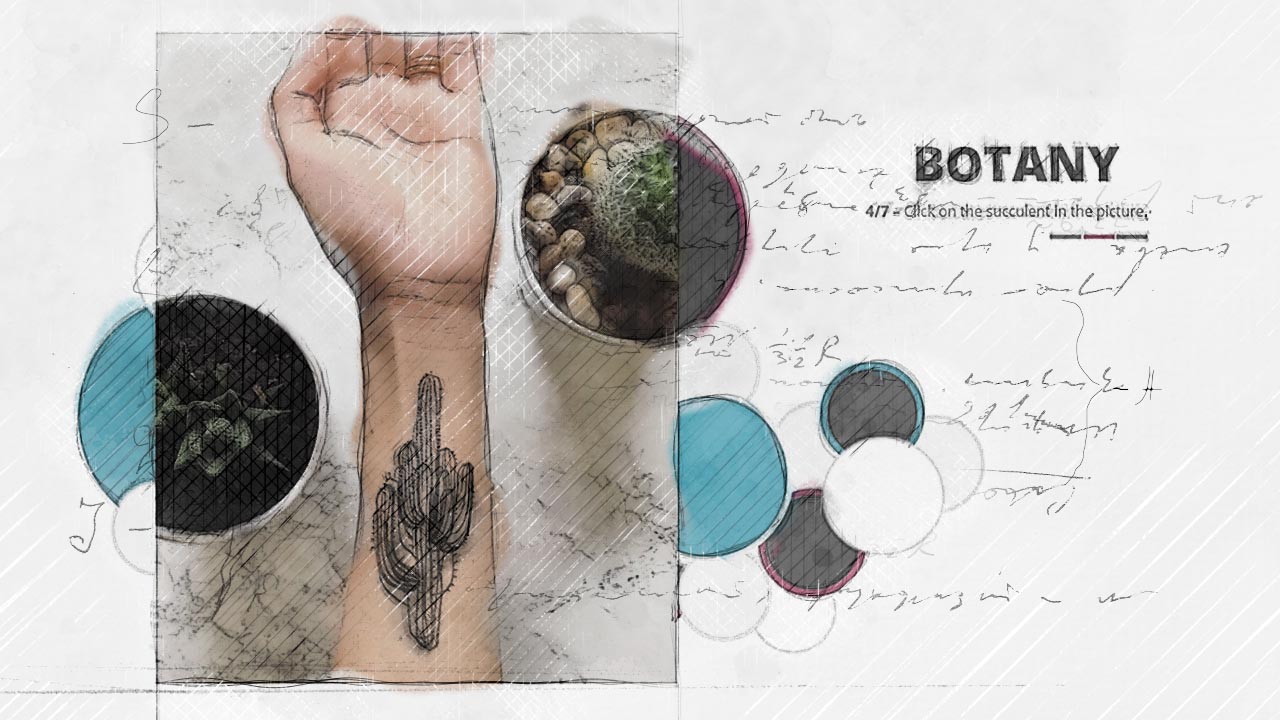 Quiz Variations
The conclusion of the client's new-starters training was a competency test consisting of dozens of multiple-choice questions. 4 answers per question. It was a long test that took up to an hour to complete and the monotony of the old design was taxing for the trainees. The aim was to add variation to the quiz questions, making them less repetitive and more visually appealing. Click on the image above to view some examples.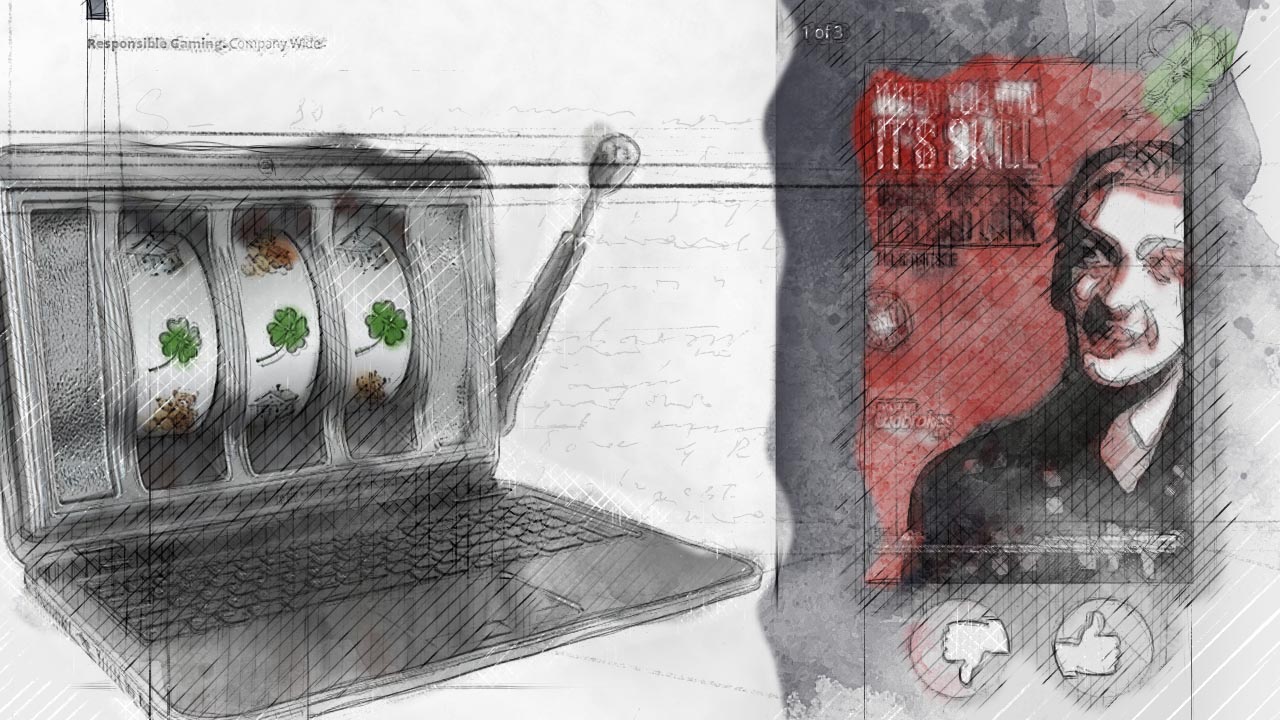 Advanced Interactions
Quiz questions can be a great way to engage learners to actively think about the content of the module. However, they can give them that "back in school" feeling. A good way to build interaction is to use quiz functionality in a playful way so that it connects to the content whilst making the learner forget they are being tested for knowledge. In the example above, the Responsible Gaming training for a Marketing team, the learner interacts with a virtual slot machine to get new questions and is asked to evaluate specific gambling ads in terms of how appropriate they are from a responsible gaming perspective. Click the image above for a test ride.