Welcome to my website. I passionately design effective, innovative and appealing learning experiences, always focusing on the learner's success and interest. With a Master's degree in Visual Communication, and many years working with Adobe CC and Storyline, I strive for a high level of visual impact. I will help you to meet your training requirements at any stage of the process, from initial planning to building and implementing solutions. See below for some examples from my portfolio.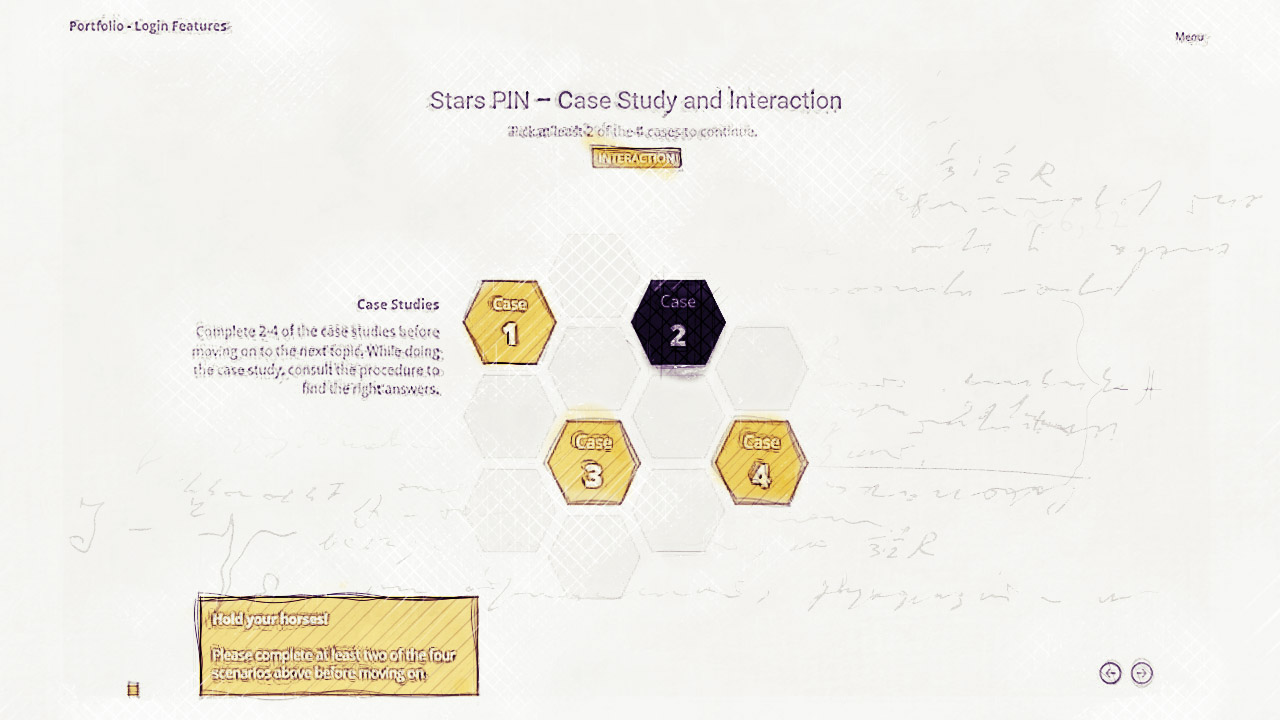 Procedure Retraining
A restructure of the operations roles required retraining of hundreds of staff. Some new to their roles, other veterans in their jobs. The module allows each learner to absorb information and practise at their own pace.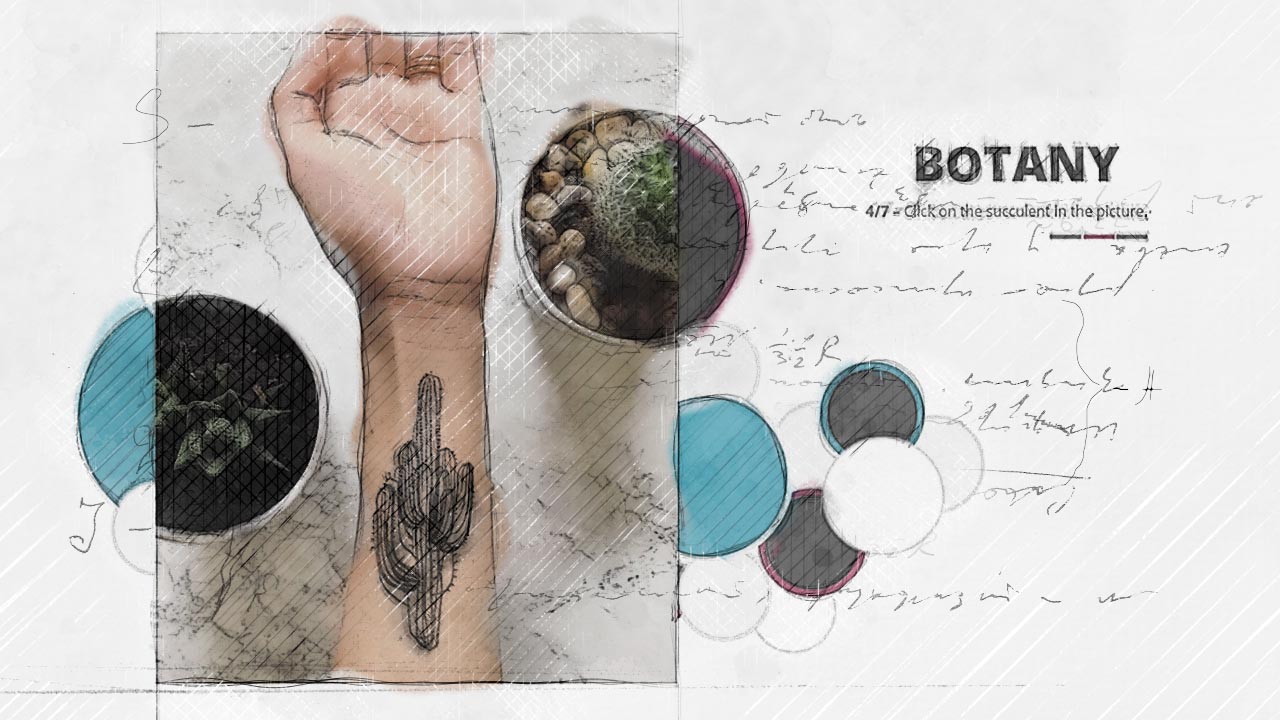 Quiz Variations
Revamp of a competency test consisting of dozens of multiple-choice questions. It was a long test that took up to an hour to complete and the monotony of the old design was taxing for the trainees. The aim was to add variation to the quiz questions, making them less repetitive and more visually appealing. Click on the title above to view some examples.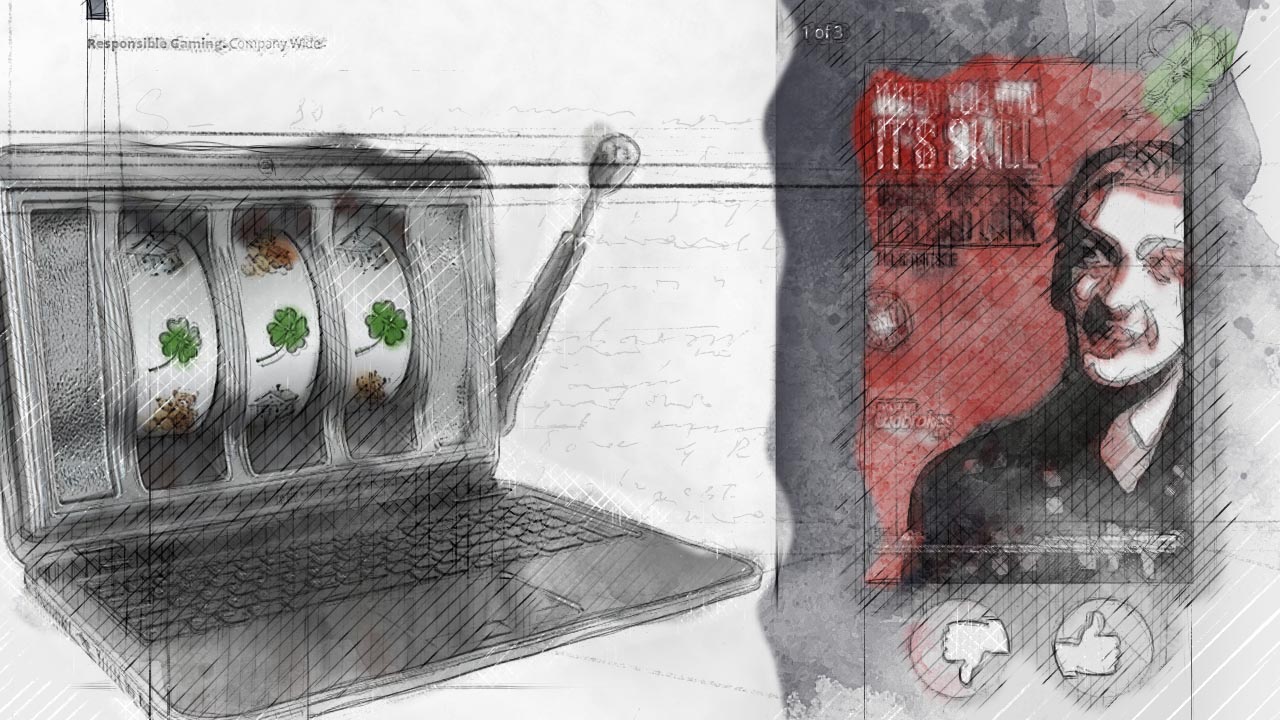 Animations in Quizes
Quiz questions can be a great way to engage learners. However, they can also give that "back in school" feeling. A good way to build interaction is to use quiz functionality playfully, so that it connects to the content whilst making the learner forget they are being tested for knowledge. Click the title above for a test ride.